Another Wednesday, time to peek at each others desks and projects! If you want to know what WOYWW is, just go to http://www.stamping-ground.blogspot.ca/p/what-is-woyww.html and all will be revealed!
Happy February! Boy January went by so fast! We are experiencing our annual "February thaw" that people forget about every year, it's when February teases us that Spring is just around the corner...then blasts us with snow to prove it's still winter! the blast should come on Thursday...
AND...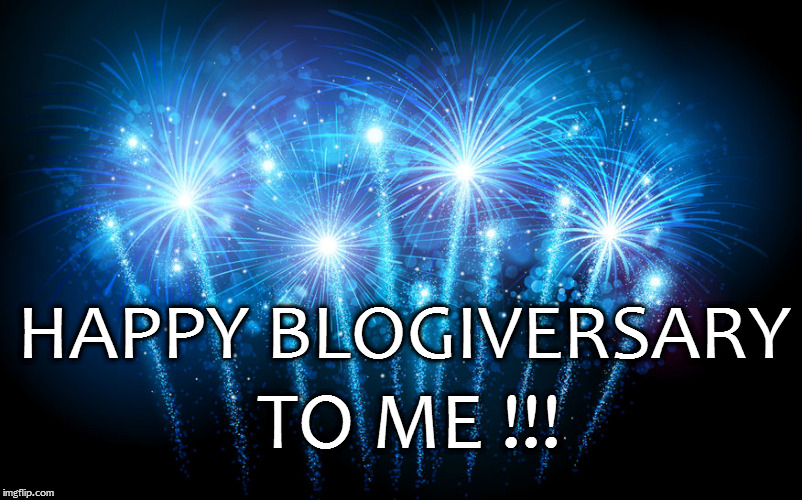 15 years today I started this blog! Hard to believe!
Here is my desk today (taken Tuesday):
And some projects I worked on this week. My last week's masterboard went from this
with some pieces leftover!
February's challenge with Nina Ribena is using packaging and clothing tags, which I already do a lot. So I started with these
and this Belly Band so far
That's it for me this week, Mittsy, Inky and I wish you all a wonderful week!